Val d'Orcia is the destination brand of the Val d'Orcia Regional department, as established by the Regional Law No. 24 dated 18 May 2018, which supplemented the Single Act regulating tourism. With the Single Act regulating the Regional Tourist System, the legislation requires the Municipalities to associate in Ambiti Turistici (Tourist departments) in order to plan tourist development initiatives. The Ambiti Turistici are the aggregate forms through which the Municipalities are bound by agreements of territorial development with the agency Toscana Promozione Turistica. These tools are actually recognised as instruments to coordinate the management of the policies concerning tourist destinations, starting from tourist information and greeting services.
Val d'Orcia department includes six municipalities: Castiglione d'Orcia, Montalcino, Pienza, Radicofani, San Quirico d'Orcia.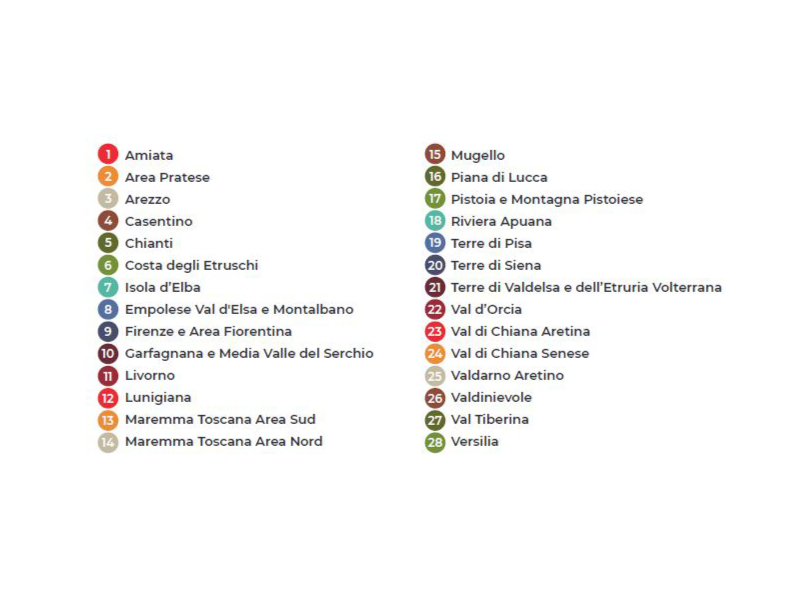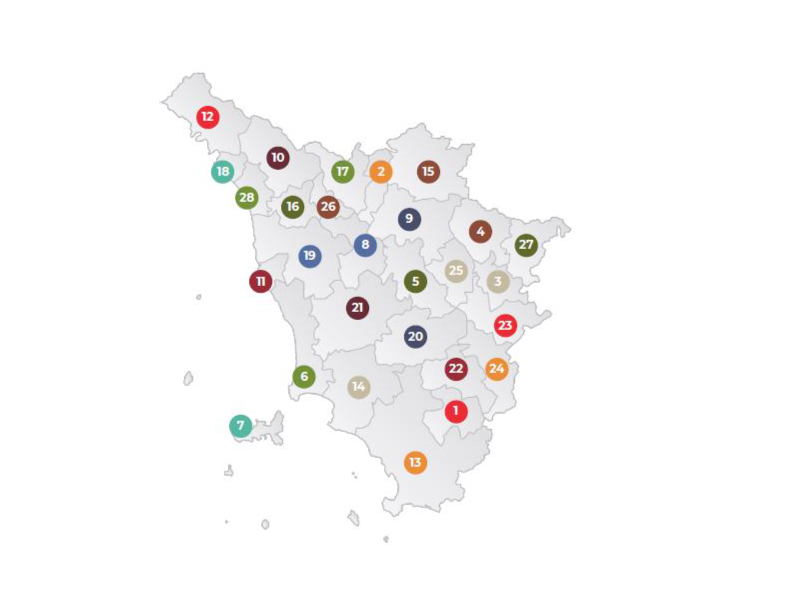 The Ambiti Turistici are expected to provide tourist information and greeting services, as well as facilitate the process of organising what is on offer by involving private stakeholders, collective stakeholders, and non-profit organisations, with the aim of defining tourist development projects for the relevant destinations. The Ambiti Turistici function as links and organisers of the Tuscan territories as tourist destinations.
Tourism promotion, for which Toscana Promozione Turistica and Fondazione Sistema Toscana (visittuscany.com) are responsible by regional law, is the result of the interaction and collaboration of all the governance bodies, including all local communities in the area, which strongly contribute to the construction and storytelling of the identity of Tuscan destinations.
This website is a platform  for coordination between the Regional Destination Website, www.visittuscany.com, and the Ambito Turistico. In the Tour Operators and Companies pages you will find all the materials and information useful for private stakeholders to participate in the dynamics of the Ambito Turistico in the framework of a wider regional strategy.